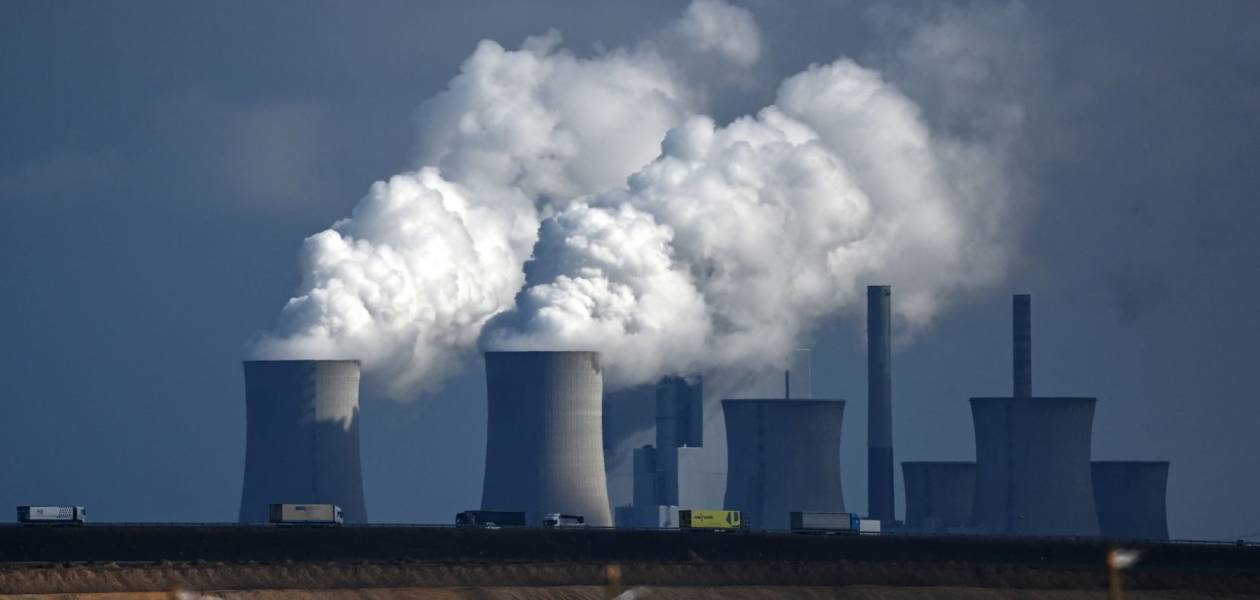 Growth in electricity demand in 2021
|
Posted on 2021-07-17 10:36
As might be expected, the various stimulus packages put in place by governments are bearing fruit and the economic recovery is on the way.
Last Thursday, the International Energy Agency (IAE) indicated that "CO² emissions from the electricity sector should be brought to record levels in 2022" . In question, an increased use of fossil fuels in order to be able to keep pace with growth. Indeed, the agency specifies that the demand for electricity should grow by 5% in 2021 in the world leading, at the same time, to an increase of 3.5% of CO² emissions in 2021 and 2.5% in 2022, to achieve a record level.
The concern is that this increase will be overwhelmingly supplied by fossil fuels like gas and coal. Regarding the latter, all studies have shown that it is very polluting and represents the main cause of global warming.
In its press release, IAE clarified that global demand for electricity is growing faster than the deployment of renewable energies. The largest share of electricity demand comes from Asia led by China and India with 5% increase this year and 4% next year, after falling by 1% in 2020 due to the pandemic. The share of renewable origin (dams, wind power, solar power, etc.) should increase sharply, by some 8% in 2021 and 6% in 2022, estimates the International Energy Agency on the basis of major economic trends and known national measures.
However, renewable energies will only contribute half of the supply. The rest, or 45%, will come from fossil fuels (40% in 2022). However, if the world wants to achieve carbon neutrality objectives by 2050, the problem of decarbonising the electricity sector will have to be tackled. The IAE has calculated that to achieve this effectively, it would be necessary to reduce the production of electricity from coal by 6% per year. And this is not really the observed trend. On the contrary, as Keisuke Sadamori, Director of Markets and Energy Security at the IEA, reminded us: "Electricity from renewable sources is growing impressively in many parts of the world, but not yet enough to place us on the market. the road to net zero emissions by mid-century. To move on a sustainable path, we must massively increase investments in clean technologies, in particular renewables and energy efficiency ".
Posted on 2021-07-17 10:36