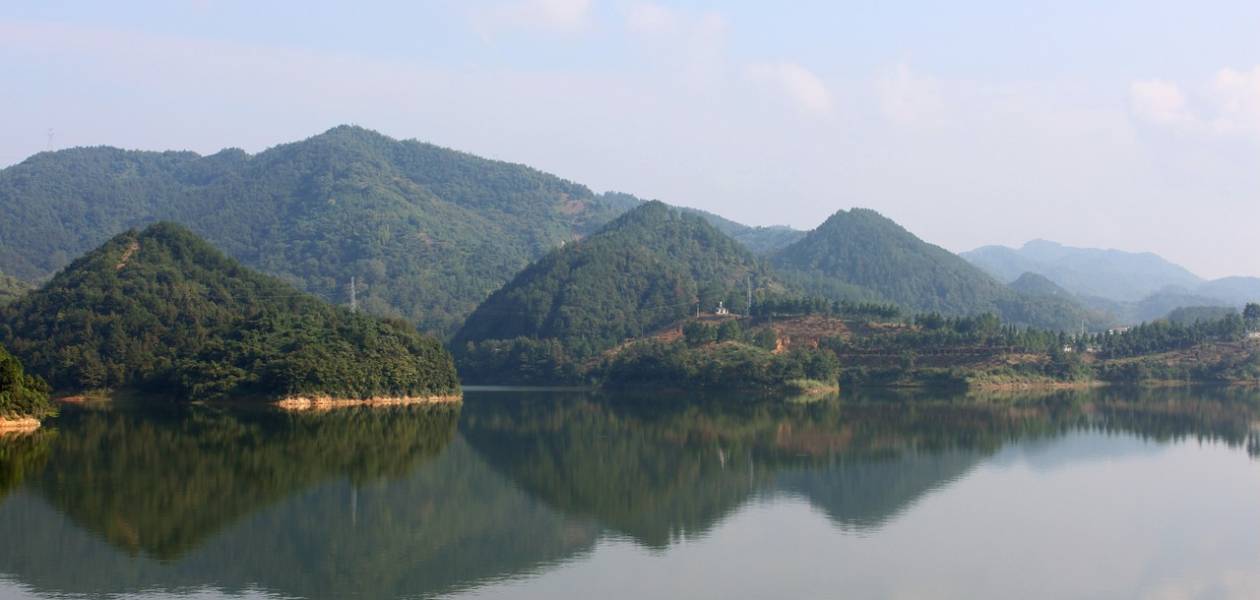 UNEP and China cooperation.
|
Posted on 2023-06-13 13:45
The Ministry of Ecology and Environment of the People's Republic of China (MEE) and the United Nations Environment Programme (UNEP) have signed a Memorandum of Understanding (MoU) to step up joint efforts to address the triple planetary crisis of climate change, nature and biodiversity loss and pollution and waste.
The agreement arrives at a time when the international community confronts a range of challenges for people and planet, with one million species facing extinction in the near future if current trends are not reversed, with climate change impacting communities globally, and with health and ecosystems threatened by pollution.
In the MoU, MEE and UNEP have committed to enhance collaboration on efforts critical to the push to restore planetary balance, including on sustainable infrastructure, South-South cooperation and the Kunming-Montreal Global Biodiversity Framework (GBF).
The GBF is a landmark agreement on biodiversity reached in December 2022 at the 15th Conference of the Parties to the Convention on Biological Diversity, which was held in Montreal, Canada under China's Presidency. It sets out to halt and reverse nature loss by 2030, addressing the drivers of the nature crisis. Among the nearly two dozen targets of the GBF, parties aim to conserve 30 per cent of land and sea and to restore 30 per cent of degraded ecosystems by 2030.
The signing of the MoU occurred during the UNEP-China Consultations organized by MEE and UNEP, which took place during the first half of May 2023. The China Consultations are regular meetings during which officials from UNEP and MEE share information and updates on the respective activities and priorities of the organizations and plan future collaboration.
"Scaling up collaboration and cooperation is indispensable to delivering the action needed on the triple planetary crisis. UNEP is happy to renew its partnership of mutual support with the Ministry of Ecology and Environment and looks forward to China's continued leadership in efforts to restore harmony with nature," said Dechen Tsering, UNEP Regional Director and Representative for Asia and the Pacific.
"China is pleased to deepen its cooperation with UNEP on global environmental governance, including on UN Environment Assembly resolutions and the implementation of multilateral environmental agreements, in particular the Kunming-Montreal Global Biodiversity Framework. UNEP is a critical partner in action to address shared planetary challenges," said ZHOU Guomei, Director-General of the Department of International Cooperation of the Ministry of Ecology and Environment of the People's Republic of China.
Sources : United Nations Environment Programme - UNEP
Posted on 2023-06-13 13:45