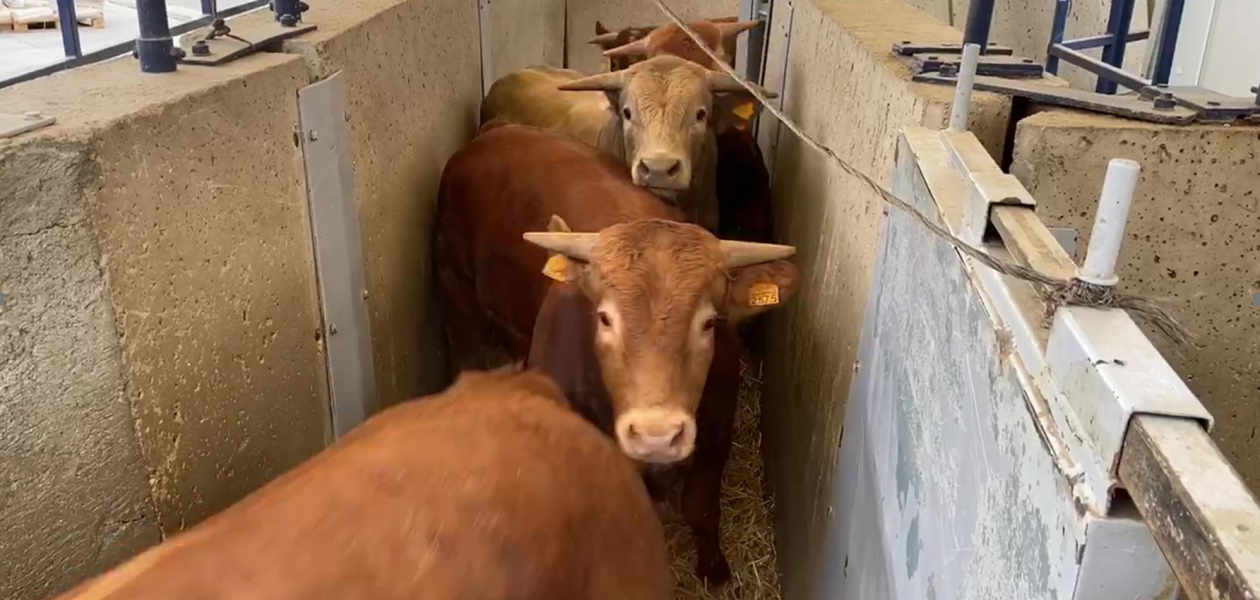 European Agriculture and Fisheries Council.
|
Posted on 2022-07-19 10:31
Today's Agriculture and Fisheries Council discussed two key dossiers for animals, specifically live animal transport and aquaculture: 13 Member States call for an ambitious revision of the Transport Regulation including maximum journey times as well as a shift to a meat and carcass trade. Now it's time for the European Commission to incorporate these views in the revision which is due at the end of 2023.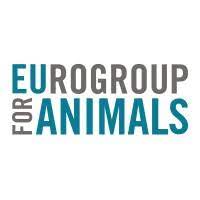 Eurogroup for Animals is pleased to see concrete demands from Member States that can effectively have an impact on the welfare of animals. Indeed, the Belgian, Danish, Dutch, German and Swedish delegations (Vught Alliance) presented an information paper which received the support of 8 other Member States (Austria, Bulgaria, Estonia, Finland, Malta, Luxembourg, Slovakia and Slovenia).

The paper calls for a maximum of 8 hours for animals transported for slaughter, restricted journey times for unweaned animals, a ban on certain long journey exports, temperature intervals tailored for each species, specific rules for fish, amphibians, reptiles, dogs, cats, as well as transitioning to transporting meat, carcasses and genetic materials.

"We welcome the introduction of species-specific maximum journey times and requirements for all animals, including cats and dogs, fish, and other vertebrate animals, 8 hour journey time for animals for slaughter as well as the acknowledgement that "it would be much more advantageous to transport meat, carcasses and breeding materials instead." Clearly citizens expect even more ambitious changes but the paper is a step in the right direction", commented Reineke Hameleers, CEO, Eurogroup for Animals.

Despite the fact that the wording on certain key topics, such as live export and the transport of breeding animals, could have been much stronger, and while the specific needs of animals used for scientific purposes could have been better specified, Eurogroup for Animals believes this ministerial proposal is an important step towards the refinement, reduction and replacement of live animals transport.

In January 2021, Eurogroup for Animals published a White Paper on the revision of the Transport Regulation, in which species- and category-specific provisions for the transport of terrestrial and aquatic farm animals, equids, cats and dogs, as well as animals used in science are presented. We trust that the European Commission (EC) will take Eurogroup for Animals' position into consideration for the preparation of the draft legislative proposal.

We are pleased to see the support the Paper obtained at the Agri-Fish Council, this encouraging result should provide the EC with a green light to proceed in line with these recommendations and ensure that the revised Transport Regulation will deliver towards its objective: the protection of animals during transport, and that it will be coherent with the EU sustainability ambitions.

On aquaculture, we welcome the Council supporting the objectives that the EC has established for Member States and for itself, including developing best practice guidelines and validated indicators for fish welfare in aquaculture, and providing training to operators and competent authorities. To meet these objectives, the EC needs to leverage its own resources, including the European Food Safety Authority, and to create an EU Animal Welfare Reference Centre for fish, while Member States need to prioritise these fish welfare objectives in their national aquaculture plans and distribution of EU fishery subsidies.

Notes
Updating legislation on the transport of animals in the EU - Information from the Belgian, Danish, Dutch, German and Swedish delegations
White paper Live animal transport: time to change the rules
Transport Regulation Council Regulation (EC) No 1/2005


Posted on 2022-07-19 10:31