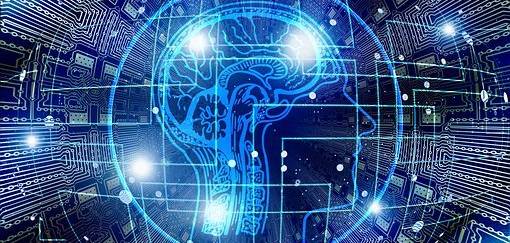 CODES
|
Posted on 2022-05-31 10:49
The Coalition for Digital Environmental Sustainability (CODES) is a multi-stakeholder global alliance of governments, businesses and civil society created to harness digital transformation to become a positive and exponential force for sustainability and climate action. The CODES community is co-creating and accelerating a sustainable digital future for all through a common action plan for a sustainable planet in the digital age .
CODES is officially part of the implementation process of the United Nations Secretary-General's Roadmap for Digital Cooperation . CODES is co-advocated by government actors, the scientific community, non-governmental organizations and the two United Nations agencies responsible for environment and development (UNEP and UNDP). More than 1,000 members actively contribute to CODES from public and private sectors and civil society organizations around the world. CODES engages directly in the high-level political process on this topic at the UN level and beyond.
Digitalization is one of the most important drivers of economic, social and environmental transformation. It has spawned powerful general-purpose technologies such as artificial intelligence and cloud computing that offer revolutionary scale and potential. Digital transformation is pervasive globally, increasing productivity, disrupting pre-existing business models and leading to various innovations with profound implications for the human future. This transformation has enormous potential to support progress towards sustainability, but in its current form it continues to enable and/or encourage unsustainable practices that degrade natural systems, entrench inequalities and undermine human well-being. .
There is an urgent need to reverse these negative trends and use the potential of digital transformation as an essential tool to develop sustainable economic and social behaviors on a global scale. We need to move away from the pursuit of short-term, unsustainable gains to long-term, sustainable values-based results. Three systemic changes are needed to harness digital transformation as a positive and exponential force to advance environmental and social sustainability.
Shift 1: Enable alignment: Create the right conditions to align the vision, values and goals of the digital age with sustainable development;

Shift 2: Mitigate Negative Impacts: A commitment to "sustainable digitization" that mitigates the negative environmental and social impacts of digital technologies;

Shift 3: Accelerate Innovation: Promote investments in "digitalization for sustainability" to accelerate the development and deployment of digital innovation focused on sustainability.
Within each change, this action plan identifies six strategic priorities to be addressed over the 2022-2025 period, as well as 9 global impact initiatives to catalyze systemic transformations. The Coalition for Digital Environmental Sustainability (CODES) released this action plan on the 50th anniversary of the Stockholm Conference on the Human Environment and will help implement this vision in the years to come. coming. More information is available on the CODES community page at www.sparkblue.org/CODES
Posted on 2022-05-31 10:49