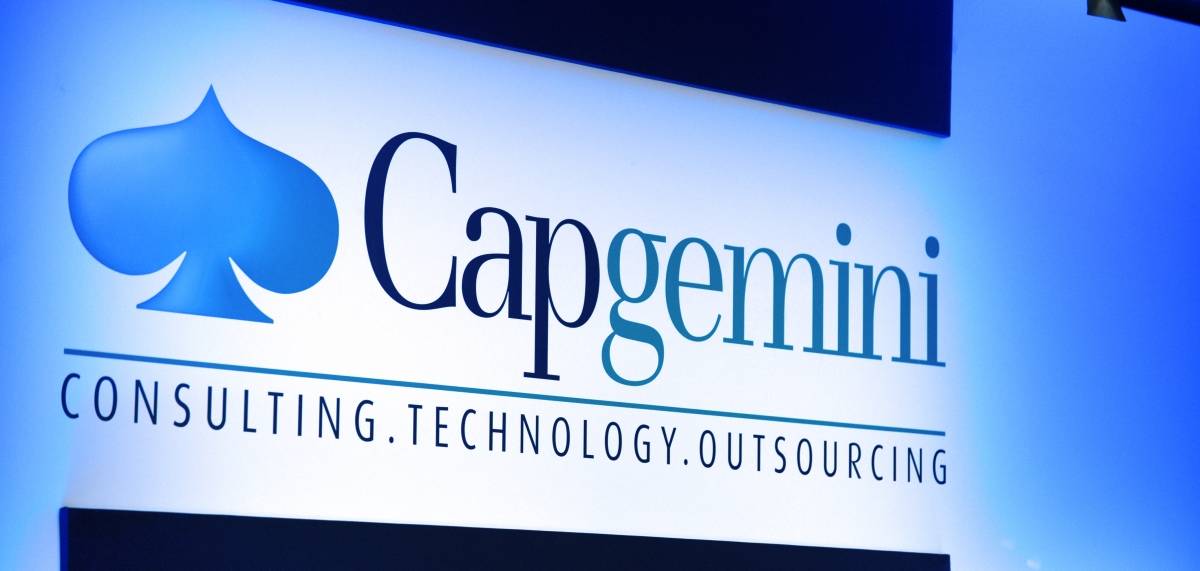 Cap Gemini
|
Posted on 2021-02-23 09:22
Capgemini is a company specializing in consulting, digital transformation, technological and engineering services. It was created in 1967 by Serge Kampf in Grenoble. It has its head office in Paris and is currently managed by Aiman Ezzat. Among the top ten worldwide in its sector, the Group now has 270,000 employees in nearly 50 countries. With Altran, the Group achieved a combined turnover of 17 billion euros in 2019.
According to the latest data published in 2019, digital represents nearly 4% of global greenhouse gas emissions. A figure that exceeds that of world aviation. This activity strongly contributes to the overconsumption of resources. And experts predict an impact on the environment to be twice as important by 2025. Not to mention the enormous energy needs that these activities require.
In terms of eco-responsibility, Capgemini has clearly displayed its ambitions. This is, in essence, what Jérôme Siméon, member of the executive committee of the Capgemini group and chairman of Capgemini in France, explained: "All the projects implemented by Capgemini to fight climate change confirm our commitment alongside of our customers to reduce our environmental footprint. By signing the Planet Tech'Care manifesto, we are adding another brick to building a more sustainable, more inclusive and more resilient world "
This manifesto was signed in France in October 2020.
Planet Tech'Care is a platform that connects companies and training players committed to reducing the environmental footprint of digital technology with a network of partners, digital and environmental experts. The platform is run by the Responsible Digital program of Syntec Numérique.
Here are the commitments defined by Capgemini:
"Recognize that environmental change is a major issue for humanity on which digital players have an impact and must mobilize;

Contribute, at company level, to controlling environmental risks;

Set up training modules to develop the skills of its employees in responsible and environmentally efficient digital technology. "
In practice, what does this mean for the group? Commitments and many initiatives. In fact, the carbon neutrality of its operations must be achieved by 2025 at the latest and the "net zero emissions" objective by 2030. However, the objectives set do not only concern the Group. Customers are also included in the process. For them, the reduction of their emissions by 10 million tonnes is set for 2030.
In terms of initiatives, Capgemini signed, for example, on September 7, 2019, the responsible digital charter. In this way, the group undertakes in particular to optimize digital tools to limit their impact and energy consumption and to develop inclusive and sustainable service offers.
Or this five-hour online training course called MOOC (Massive Open Online Course) which aims to educate users on the various ways to limit digital impact.
The training as well as the information of all the partners and collaborators of the group participate in this global responsible approach. It is with the help of studied and optimized solutions that Capgemini will be able to achieve its goal of net zero emissions by 2030.
Posted on 2021-02-23 09:22