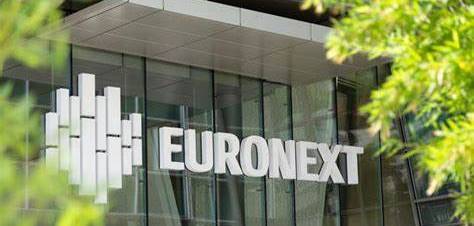 CAC 40 ESG
|
Posted on 2021-03-24 12:11
Following on from our article on green finance published on March 18, we learned that Euronext will launch a CAC 40 ESG. These are the 40 French values that show themselves to be the most responsible in their societal, environmental and governance management.
This announcement is part of a fundraising trend that can be seen around the world and that our article described in detail. it is the will of all players in finance, ranging from simple savers to asset managers to invest in an eco-responsible and transparent way. Everyone now intends to give meaning to investments and at the same time contribute to the fight against global warming by favoring "green" assets.
Euronext has therefore decided to launch this index instrument which will meet investors' expectations of having a reliable indicator which will be revised every three months. Indeed, each value will be judged according to the efforts made to meet the requirements of the index. They will above all be assessed on the basis of the criteria of the SRI label (issued by the Ministry of the Economy and Finance) and the United Nations Global Compact.
Each company can leave or enter this list at any time.
Euronext has entrusted the independent company Vigeo, recently acquired by Moody's, with the task of establishing this list of the 40 most virtuous companies.
The first list of companies included in the index should be as follows:
Accor

Liquid air

Arkema

Atos

Axa

BNP Paribas

Bouygues

Capgemini

crossroads

Agricultural credit

Danone

EDF

Engie

Gecina

Kering

Klépierre

L'Oreal

Great

LVMH

Michelin

Orange

Pernod Ricard

Publicis

Renault

Saffron

Sanofi

Schneider Electric

Sodexo

Solvay

Stellantis

STMicroelectronics

Suez

Teleperformance

Unibail-Rodamco-Westfield
Posted on 2021-03-24 12:11