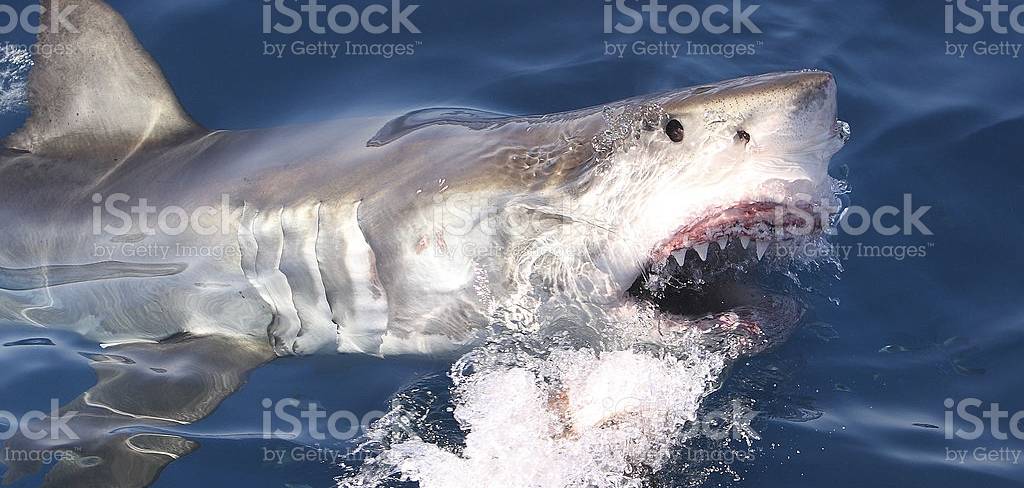 Shark fins.
|
Posted on 2021-06-01 16:57
Customs at Hong Kong International Airport seized more than three tonnes of dried shark fins on May 29. This seizure of a market value estimated at $ 2.2 million is the new episode of a traffic as lucrative as it is scandalous.
The goods were shipped by air from Mexico City. The customs officers at the origin of the discovery transmitted this case to the Ministry of Agriculture and Fisheries, which will open an investigation.
According to the Law on the Protection of Endangered Species and Plants, anyone found guilty of importing or exporting an endangered species is liable to a fine of up to $ 10 million and incurs up to 10 years of death. 'imprisonment.
Remember, a year ago, the same Hong Kong customs announced the discovery of 26 tons of smuggled shark fins, taken from around 38,500 animals. At that time the fins were in two containers from Ecuador and the local customs official said: "There were 13 tonnes in each of the containers, while the previous record was a seizure of 3.8 tonnes. in 2019 ".
This practice of catching fish, cutting their fins and releasing them mutilated into the water, decimates entire populations of sharks. The IUCN (International Union for the Conservation of Nature) has published a sad list of species in great danger of extinction.
These regular seizures with large quantities show how strong demand is still for this type of product, despite severe penalties and bans. But this market is very lucrative. Dried fins sell for a high price for use in popular soups in southern China.
Posted on 2021-06-01 16:57