ACCARD
|
Posted on 2021-09-14 09:50
The African Centre for Climate Action and Rural Development (ACCARD) Initiative ", was established as a legal and national entity in 2019 under the aegis of the Nigerian Corporate Affairs Commission (CAC) in Abuja, after more than seven (7) years of promoting environmental and climate activities, as well as projects in the Niger Delta, Nigeria, as the Centre for Environment and Sustainable Livelihoods Projects (CESLP). One of its many projects has as its theme "the state of the environment of the Niger Delta". The program, among others, emphasizes capacity development and participation of young people, as well as community participation in environmental management. ACCARD strongly believes in "attitude change" and as such is committed to building environmentally conscious societies in Africa and to uplifting future leaders through a "catch it young" approach.

The Centre also campaigns for good governance and policy implementation in partnership with notable non-governmental organizations (NGOs), universities, governmental and international organizations, as well as multinational corporations operating in these communities.
The functioning of ACCARD (and the previous CESLP) over the past 7 years, as a community organization, has greatly contributed to human capacity and the development of society, and has made the ACCARD Initiative the one of the leaders of the United Nations (UN) Sustainable Development Goals (SDGs), in particular goals # 13 and # 17, namely climate actions and partnership respectively.
The organization was founded by Elohor Freeman OLUOWO.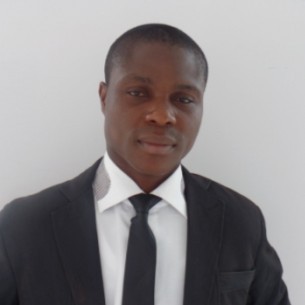 Posted on 2021-09-14 09:50