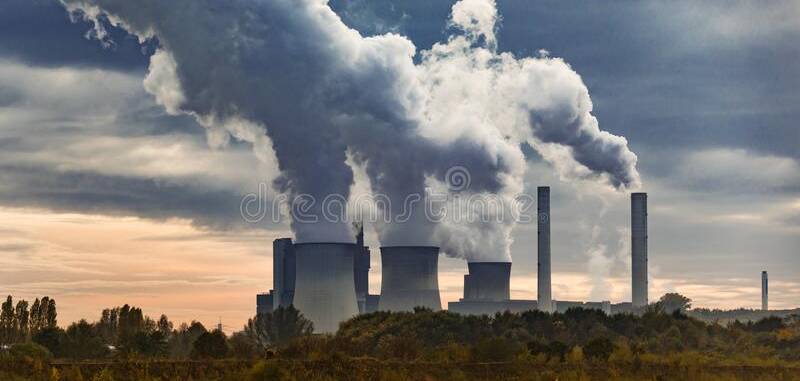 600 coal-fired power stations in Asia.
|
Posted on 2021-07-01 17:14
As studies follow one another and prove the urgent need to change the energy model, a new report tells us that some countries in Asia intend to build more than 600 coal-fired power stations in the coming years.
Under the pretext of maintaining energy autonomy, giving in to pressure from industry or supporting the economy, China, India, Indonesia, Japan and Vietnam have announced their intention to use fossil fuels even more. and in particular, coal; not hesitating to go against the grain of what should be done and endanger the goals of reducing global temperatures. These countries seem to have forgotten that global warming is a global problem that concerns them also. As the rest of the planet is looking for alternative energy production models - and there are more and more of them, with falling costs - these 5 Asia-Pacific countries are planning the construction of more than 600 power plants: 308 for China, 92 for India, 107 for Indonesia, 41 for Vietnam and 14 for Japan. As Catharina Hillenbrand Von Der Neyen, Head of Research at Carbon Tracker, pointed out: "These last coal bastions are going against the grain, as the supply of renewables provides a more economical solution that supports global climate goals" . Before recalling that: "Coal no longer makes sense, from an economic or environmental point of view".
China has the highest number of new coal-fired power plant construction projects. 308 are said to be under construction. It is frankly quite difficult to decipher the maneuvers of the Chinese government. Sometimes we praise, in our articles, the progress made by this country in the development of renewable energies, we report the declarations of Xi Jinping explaining to us that his country is firmly committed to an effective ecological transition process, sometimes we must review our enthusiasm. downwards when we learn that China not only does not give up fossil fuels but also integrates them more beautifully into its development plan.
All of this is very frightening and disturbing in view of the increasingly urgent warnings from the world scientific community. An anachronism that the experts have not failed to condemn by recalling that the closure of all coal-fired power stations is the essential prerequisite for any effective fight against greenhouse gas emissions.
China remains the largest consumer of coal and the largest emitter of greenhouse gases, and the latest news does not point to a near end. At the same time, the Chinese president promises the carbon neutrality of his country for 2060. Here is an equation which promises, already, very difficult to solve.
Posted on 2021-07-01 17:14