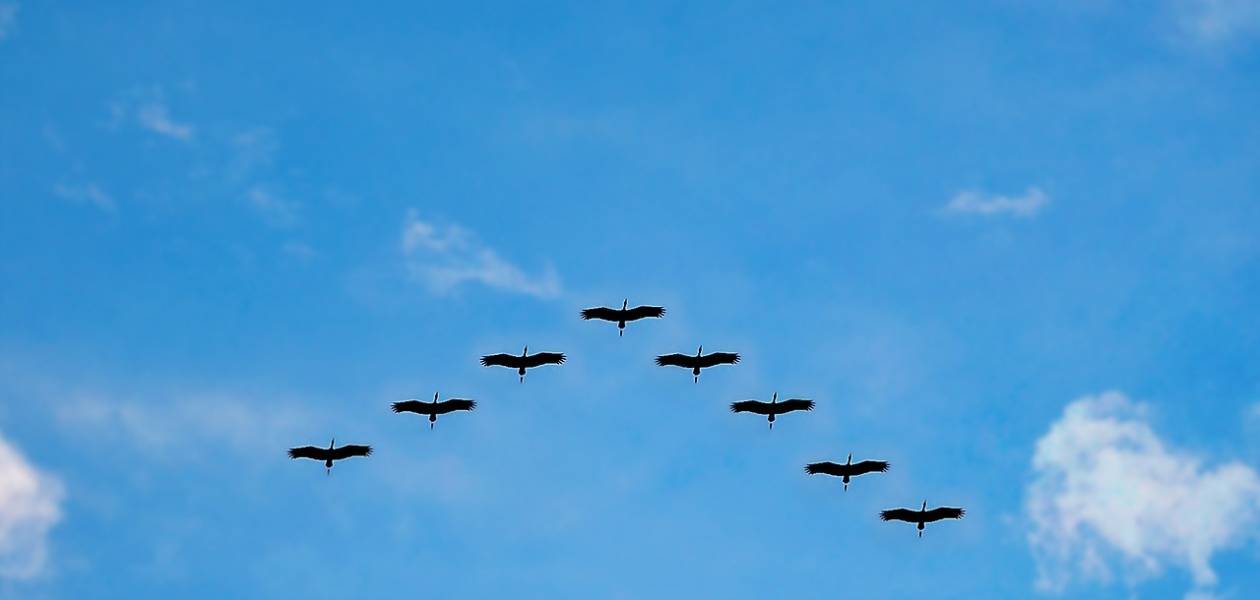 Future Adaptation 2023.
|
Posted on 2023-10-10 12:59
The week-long Adaptation Futures conference concluded Friday in Montreal after bringing together more than 2,000 participants from at least 120 countries in person and online "to share cutting-edge knowledge and solutions that will enable us to collectively face the new climate reality and shape a resilient future."
Organizers added that "a new climate reality requires us to step up our risk reduction efforts, change our practices, update our inadequate public policies, and increase funding for adaptation to climate change." Together, we must innovate to ensure a resilient future. »
In recent years, Canada has experienced some of the most dramatic climate impacts in the world, and the Canadian Red Cross and its partners were well represented at the conference, participating in several sessions and activities, as the National Society expands its national adaptation activities.
Most recently, in late August , the CRC launched a national appeal to help those affected by hundreds of new wildfires raging across British Columbia – the latest chapter in what was already a far and away the most destructive wildfire season in modern Canadian history.

At Adaptation Futures, Amy Avis, CRC General Counsel and Head of Recovery Services, spoke on a panel on ways to reduce the risks of wildfires, floods and extreme heat in Canada.
The IFRC as well as the National Societies of Germany, Jamaica and Kenya were also represented at the hybrid conference in person or online.
The Climate Center was represented by Manon Ebel, technical advisor, and Julie Arrighi, acting director, who said last week's worrying new data on global temperature and last month's flash flood disaster in Libya " show how extreme weather combines with human factors to create even greater impacts, as more people, assets and infrastructure become exposed and vulnerable."
Practical solutions, she added, include strengthened emergency management, improved impact-based forecasting and warning systems, and "infrastructure designed for the future climate."
On Tuesday, the Quebec government announced a new contribution of 10 million Canadian dollars (7 million euros) to the Washington, DC-based Adaptation Fund, specifically to help the world's most vulnerable communities cope with the impacts climatic.
Adaptation Futures delegates participated in "important conversations about the challenges, best practices and lessons learned from delivering climate change adaptation projects in their communities," the Relations agency said last week. Crown-Indigenous and Northern Affairs Canada. Northern and Indigenous communities face some of the harshest effects of climate change, CIRNAC said in a press release for the Montreal conference. "Investing in adaptation measures will help keep them safe, create economic opportunities and avoid the high and growing costs caused by increasingly extreme weather conditions. »
Sources:
-Climate Center
Posted on 2023-10-10 12:59